About Gene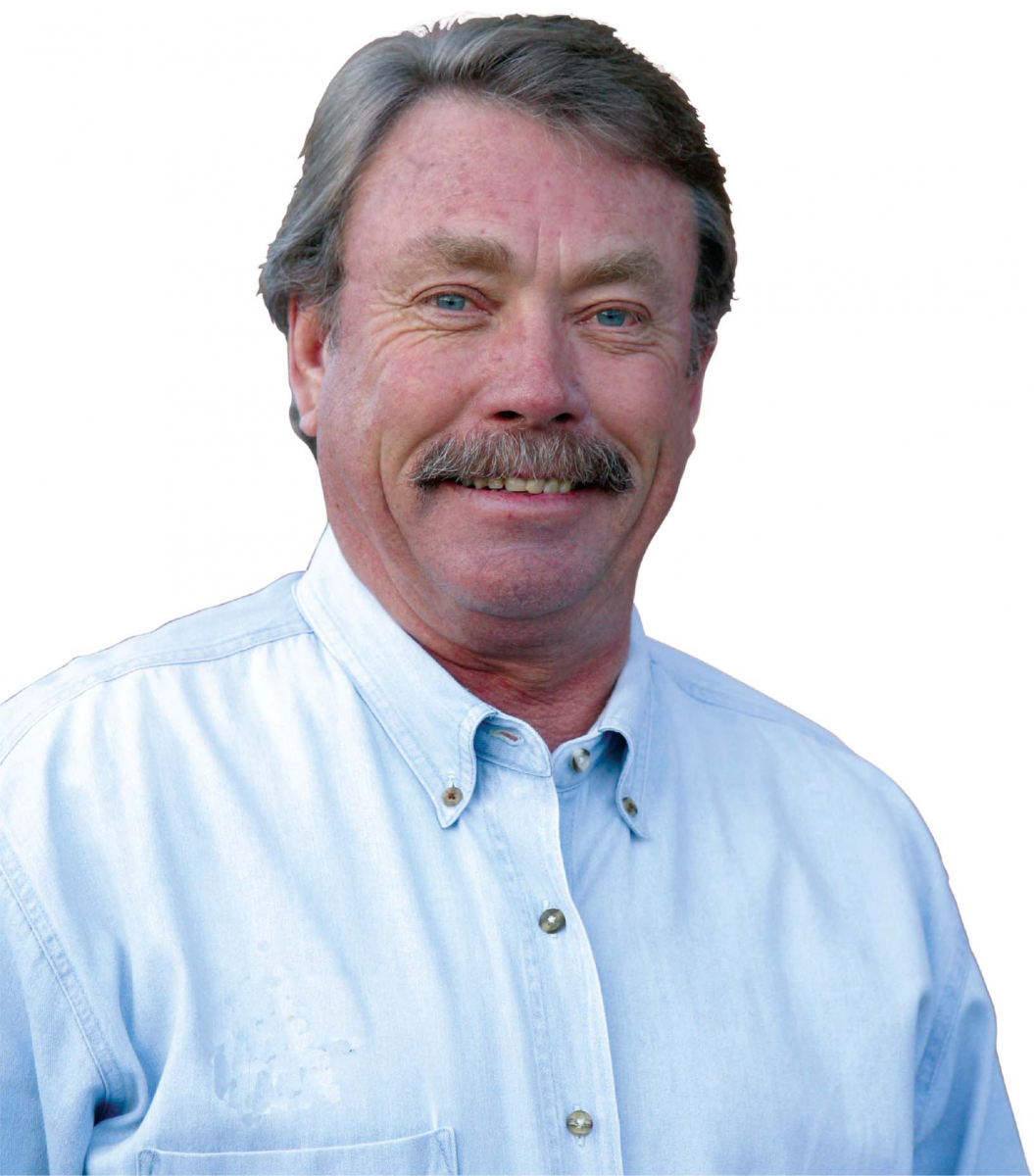 I had the great good fortune to grow up here in Summit County. I remember, while growing up as a cowboy on a working cattle ranch, you could have bought all of Park City for "A Buck $2.98" in the 50's ..... but I didn't know anyone with "A Buck $2.98". Most of the businesses on Main Street were "boarded up"
And then someone started thinking, and talking, and planning about things to do with all this darn SNOW!
I graduated from South Summit High School here in Kamas (32 kids in graduating class) and enrolled in the University of Utah. Attended the "U" for 2 years before winning the lottery ........ (ok, it was the draft lottery) and I opted to join the Army. Spent 4 years in the Service of Uncle Sam which included combat duty in South Vietnam. Upon completing my service obligation, I returned to the "U" and graduated with a Bachelor of Science Degree in Marketing.
Received my Real Estate Brokers License in 1986 and I have been a full-time, professional Broker for over 30+ years ... including several years as Broker/Owner of the "REMAX COUNTRY" office in the Auburn/Colfax California area.
I specialize in the single family home and condominium market in Deer Valley, Empire Pass, and the Park City Mountain Resort areas. And, since I'm a true "Local" I know the real estate market in the nearby Kamas Valley "Up close and Personal" with intimate knowlege of Gentleman Ranches, large scale horse and cattle operations and of course the very special small family farms.
I can be your guide to everything from an $80,000 condo to a $1,500,000.00 building lot......... from a Trophy home in Deer Valley to that quiet country retreat, gentleman ranch or full-time serious horse and cattle ranching properties.